Tree Removal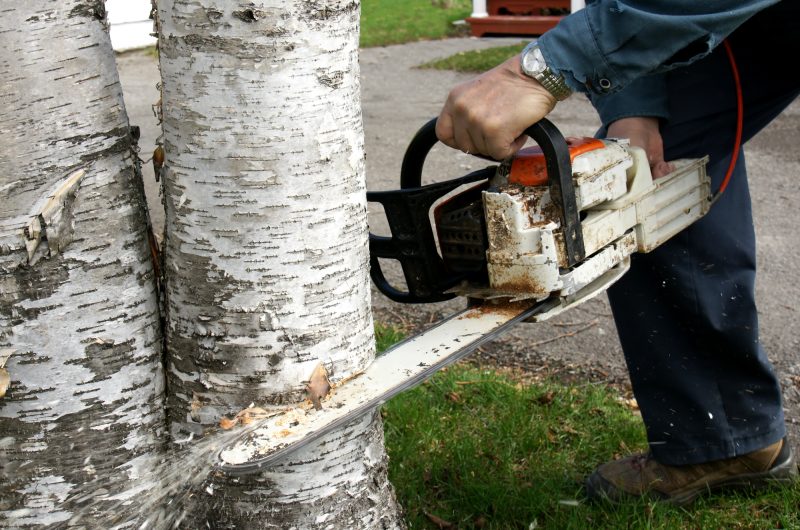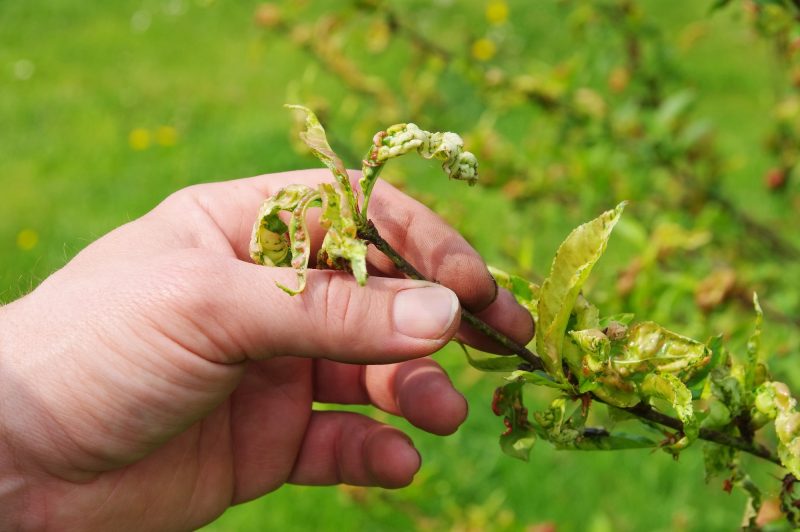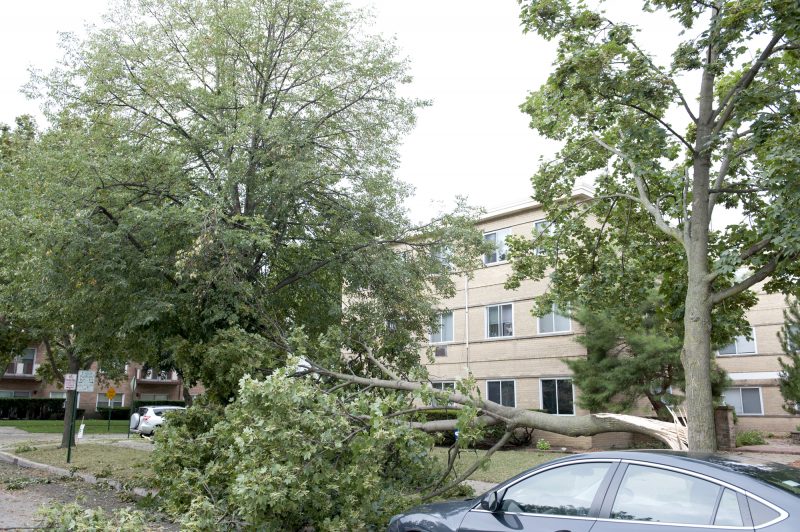 If you find that you are in need of quality, environmentally-conscious tree removal services, you've come to the right place. JB Tree Service has been providing premium tree removal and maintenance services to the Pacific Northwest for over 20 years. We have thorough knowledge of the types of trees within the region and understand the proper procedures involved in conducting a safe removal.
Removing a tree is a dangerous process, but we have the professional experience and the commitment to safety needed to remove trees from your property without causing damage or further hazards. That's why you should never try tree removal on your own, but instead leave it to a professional service provider.
JB will gather information about your tree and why it needs to be removed so that we can better assess your situation. Common situations that require a removal include:
The tree is in the way for new construction
The tree is too large for the area it's growing
The tree is diseased or dead
The tree is a potential storm hazard
Whatever the reason is, contact us for your free estimate. When it comes to tree felling and removal, our goals are to keep you and your property safe while giving you the highest level of service available. If you're not completely satisfied with our service, then we're not doing our job right!